Overview
Chaos Group is a worldwide leader in computer graphics. We create the technology that helps artists and designers create photoreal imagery and animation for design, television, and feature films. Our physically-based rendering and simulation software is used daily by top design studios, architectural firms, advertising agencies, and visual effects companies around the globe. Our research and development in cloud rendering, material scanning, and virtual reality is shaping the future of creative storytelling and digital design.
R&D center for creative projects – digital filmmaking, virtual reality, and rendering technology
Chaos Group Laboratories is our collaborative research hub, where artists, industry leaders and academic researchers are invited to contribute to development discussions and help solve key computer graphics challenges.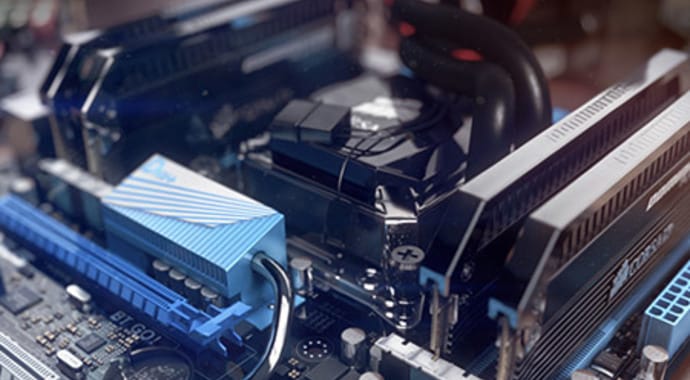 RENDERING RESEARCH & DEVELOPMENT
CG Labs works directly with leading technology companies to develop cutting edge cloud and hardware-accelerated rendering solutions.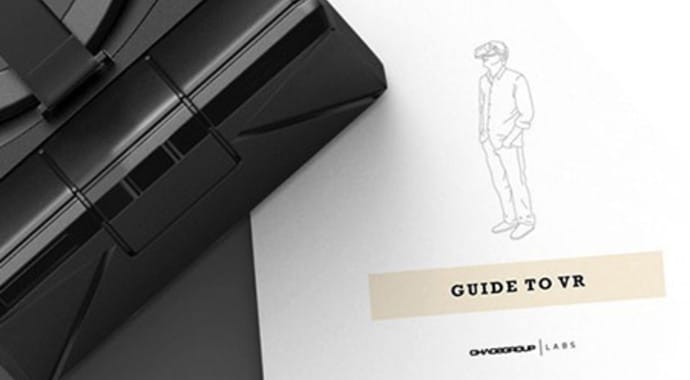 VIRTUAL REALITY
Chaos Group Labs is heavily involved in VR as a technology to aid design, entertainment and education.
WIKIHUMAN
The Wikihuman Project is an evolving data set of a digital human that is publicly available to anyone interested in crossing the uncanny valley.
Visited 885 times, 2 Visits today