Overview
Technology
Creating a World of Entertainment
Build the digital entertainment environment of your dreams at a price that can make it a reality with Middleware Studio.
Our tools and technology have transformed entertainment development.

An advanced post-processing effects library that easily integrates into existing entertainment-authoring systems.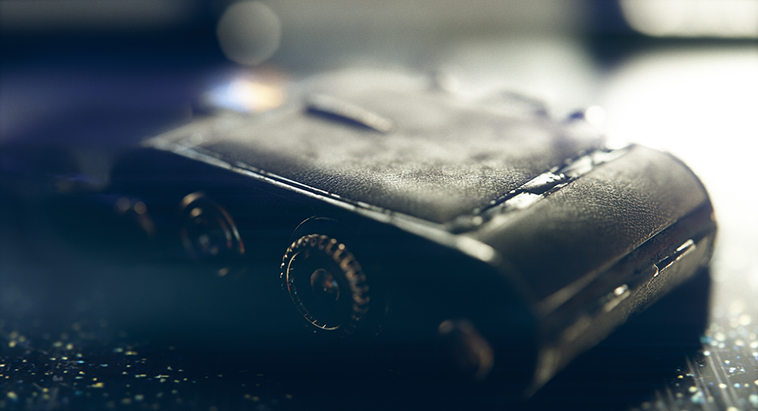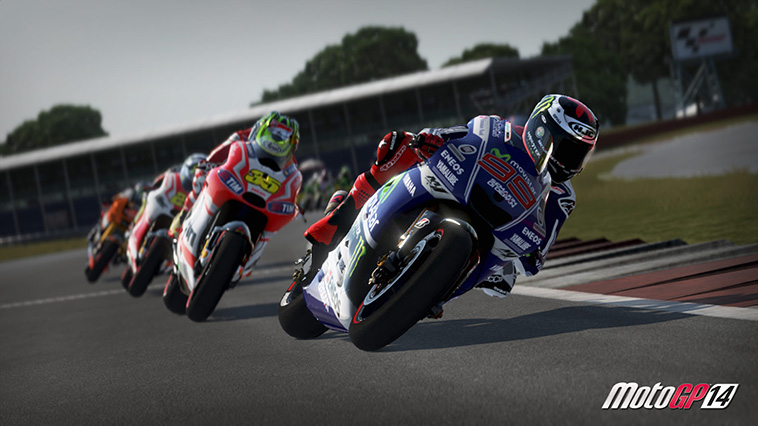 Copyright © Milestone 2014. Copyright © 2014 Dorna Sports S.L. – All rights reserved.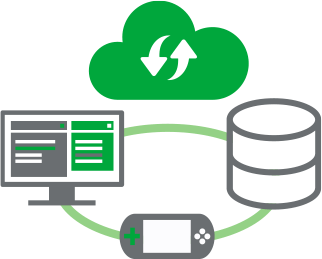 Providing Online Solutions for Game Development
Overcome the obstacles to building your game easily with solutions that utilize our powerful infrastructure to launch games and scalable resources for deployment.
Server program design and development
Network infrastructure operations and consulting
24/7 hosting services
Cloud gaming solution
Contents
Create and Produce the Perfect Story
Bring your story to life with out-of-this-world content that's visually captivating and technically stunning — and make your vision a game come true.
© SQUARE ENIX CO., LTD. All Rights Reserved. MAIN CHARACTER DESIGN: Akihiko Yoshida.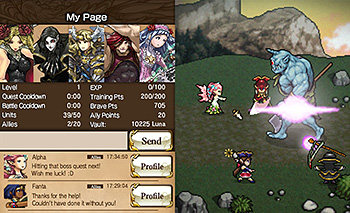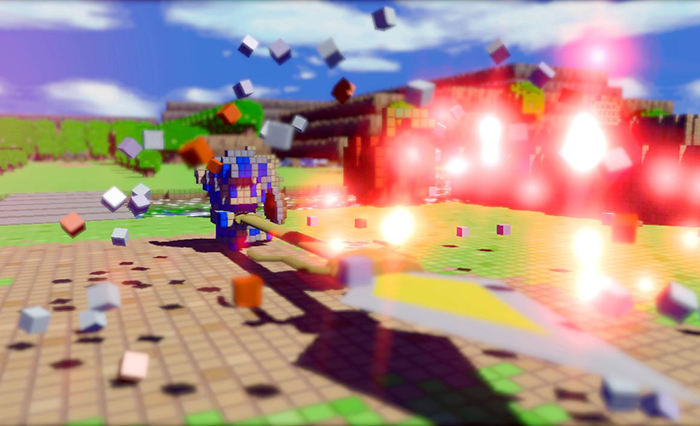 © 2009 FromSoftware, Inc.
Manpower
Finding the Right Talent
Get the talent you need to make your game a reality with human resource servicesthat include development, consulting, outsourcing, and staffing — including temporary, temporary-to-permanent, and full-time placement services
* Service available in Japan only
Web

Producers, directors,designers, and programmers
Gaming

Producers, directors, 2D and 3D designers, and programmers
Movie

Real-time graphics programmers and computer graphics designers
Related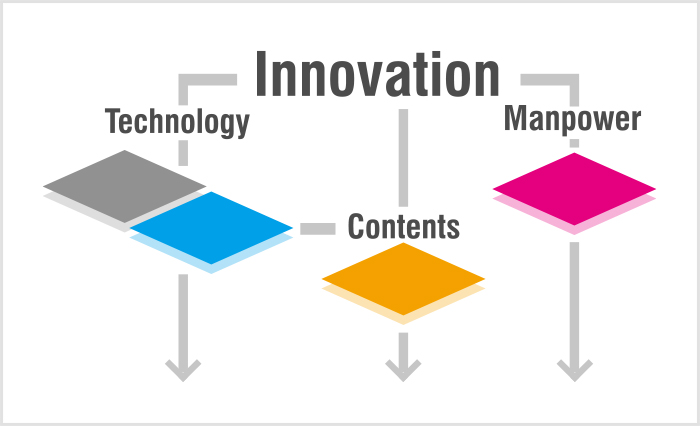 The Innovation of Silicon Studio
The five areas of innovation that make Silicon Studio what it is today.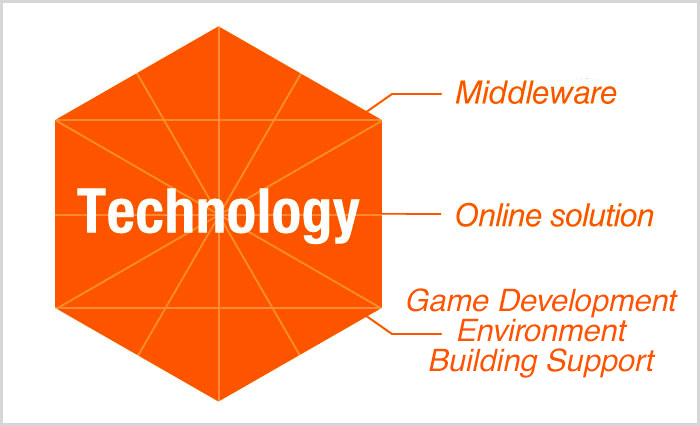 Products & Service
Learn about our products and services made possible only by our world-class technology.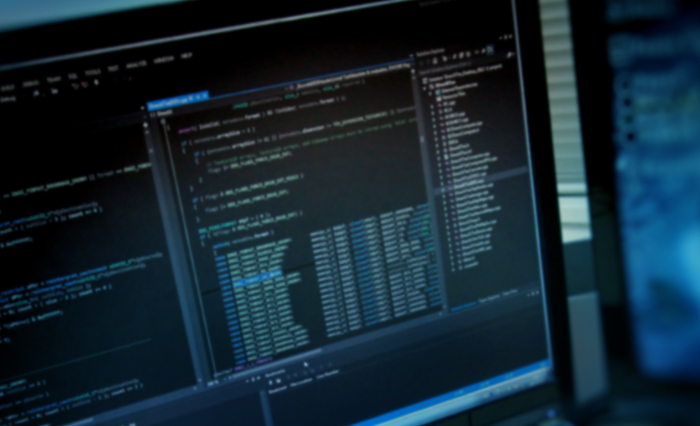 Research & Development
Our aspiring engineers are committed to research and development for the pursuit of new possibilities in graphics technology.
Established
November, 1999
Capital
133 million Yen (as of November, 2016)
Chairman of the Board
Teruyasu Sekimoto
President & CEO
Takehiko Terada
Directors
Fumiko Kuragaki
Yuki Hoshino
Yasuharu Takenaka
Takahito Yamada
Keiji Taniguchi(External Director)
Auditor
Yoshiro Ozeki
Gen Narui
Shintaro Ishiwatari
Employees
239 (as of November, 2016)
301 (consolidated; as of November, 2016)
Main Banks
Bank of Tokyo-Mitsubishi UFJ, Ltd.
Mizuho Bank,Ltd.
Sumitomo Mitsui Banking Corporation
Mitsubishi UFJ Trust and Banking Corporation
Major Shareholders
CREEK & RIVER Co.,Ltd.
EXA CORPORATION
Mitsubishi UFJ Capital Co., Ltd.
SBI SECURITIES Co.,Ltd.
SCSK Corporation
Sony Interactive Entertainment Inc.
SQUARE ENIX HOLDINGS CO., LTD
Overseas Shareholders
Jim Clark (Founder,Netscape Communications Corporation and Silicon Graphics, Inc. / USA)
Thomas Jermoluk (Former CEO, Excite@Home / USA)
Related Companies
Ignis ImageWorks Corp.
ilinx inc.
Industry Focus
Tech Focus
Visited 772 times, 2 Visits today