Overview
Crytivo is a game publisher and developer with a focus on fan-friendly business practices and a fierce dedication to crafting incredible gaming experiences.
Crytivo partners with some of the most talented and inspiring game developers from around the world, and ensures that all published titles meet the highest quality standards. With the launch of the Crytivo Store, Crytivo is challenging the rise of microtransactions, loot boxes, and exploitative launch DLC in today's games.
We choose to stand by our fans and like-minded developers to create a new home for gaming, without the drama. The Crytivo family is strong, and we are only getting stronger! Welcome to a New Age of Play.
For the fans
Beyond offering a friendly and helpful support system, we ensure that games launching on the Store adhere to our fans-first criteria. This criteria explicitly bans the use of exploitative microtransactions, loot boxes, and day-one DLC in full-priced games.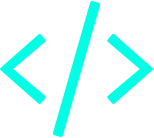 For our fellow developers
The oversaturated state of the games market makes it particularly difficult for certain developers to get noticed. Our goal is to provide a pedestal upon which great games can get discovered and receive the attention they deserve.
In this way, Crytivo aims to offer the perfect environment for both fans and developers to call home.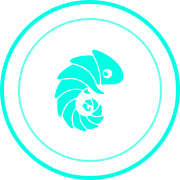 Crytivo Coins
With every purchase you make, you also receive a few Crytivo Coins to help you get started on your next adventure. They can be redeemed for discounts on future game purchases, which really adds up for returning fans. Once you hop aboard the reward train, it never stops! Crytivo covers the full expense of Crytivo Coin transactions. This means that developers don't lose out on a single penny!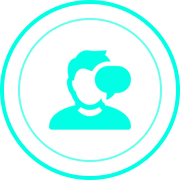 Premium Support
Our friendly support crew will be more than happy to assist you with any problems or queries related to the Crytivo Store or our products. We have both Live Chat and traditional email support for your convenience. Have a question? Fire away! However, we will not be able to assist you with your homework or spreadsheets.
Industry Focus
Games
Tech Focus
Android, iOS
Unity3D
Company Details
2013
11-50
Private
Visited 129 times, 1 Visit today