Overview
FrozenShard Games is an Indie Studio, founded in September 2012 in Barcelona. Its goal is to take place on the eSports scene. For that reason, the Studio is currently developing a really ambitious project (running on UE3) which will attempt to achieve that goal.
Its goal is to create competitive free-to-play mid-core games. Our main project, (World War II: TCG) was released on July, 2014 and players from all around the world on iOS, Android, Facebook and Kongregate are playing it.
The Studio has already shipped 5 titles, all of them being TCG's and is already working on future projects.
The idea of ​​creating FrozenShard was born in Paris in 2007 when the founding members Christian Gascons, Marc Tormo and Isidro Téllez were working in the world's leading video game producer Blizzard Entertainment, then their took the initiative to create their own studio.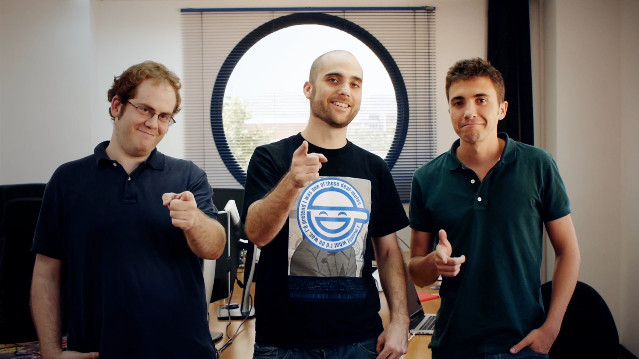 FrozenShard team is composed of members with outstanding industry experience and have been part of two of the most important video game companies, Blizzard Entertainment, Inc. (developer of Warcraft games, Starcraft or Diablo) and Digital Chocolate (Galaxy Life, Tower Bloxx, Millionaire City) now Ubisoft studio. The resources and capabilities the company are an experienced management team, solid projects and innovative and adapted to market needs vision.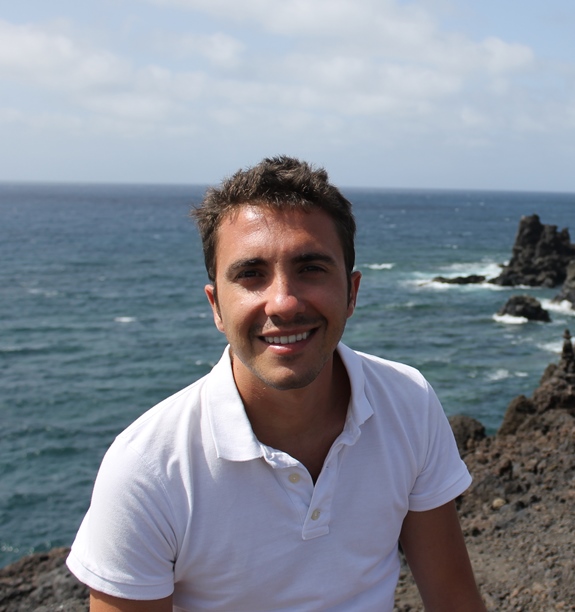 Christian Gascons
CEO · Computer Science Engineer by Barcelona Tech-UPC (Universitat Politècnica de Catalunya), with a Masters in Computing, specialized on Computer Graphics and Virtual and Augmented reality. Former Blizzard Entertainment employee, 6+ year experienced game developer.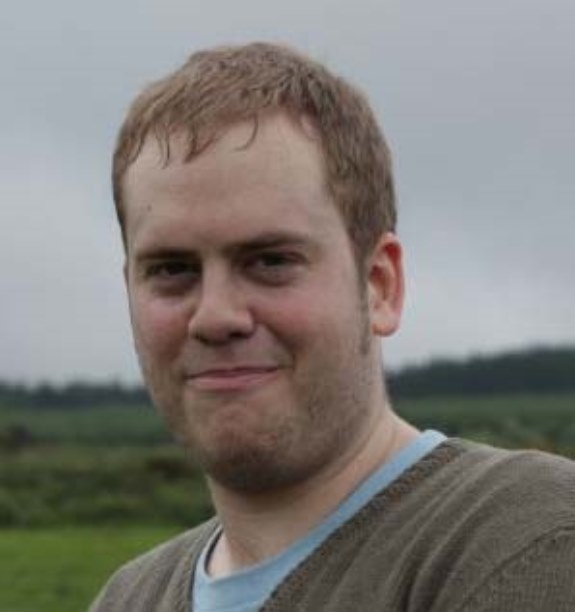 Marc Tormo
CDO · 6 year experience in Blizzard Entertainment in different fields: Design, QA, Process & Policies. His last work in Blizzard HQ (California) was as part of the World of Warcraft Combat Team. Former professional gamer in Warhammer and TCG: Magic the Gathering. 5 AAA Titles shipped.
Industry Focus
Games
Unreal
Company Details
2012
Visited 198 times, 1 Visit today